WBR Insights surveyed 100 Heads of Procurement across Europe to find out about the challenges they are facing in 2022, and the innovative solutions being brought to the table.
Download the report now to learn more about the findings.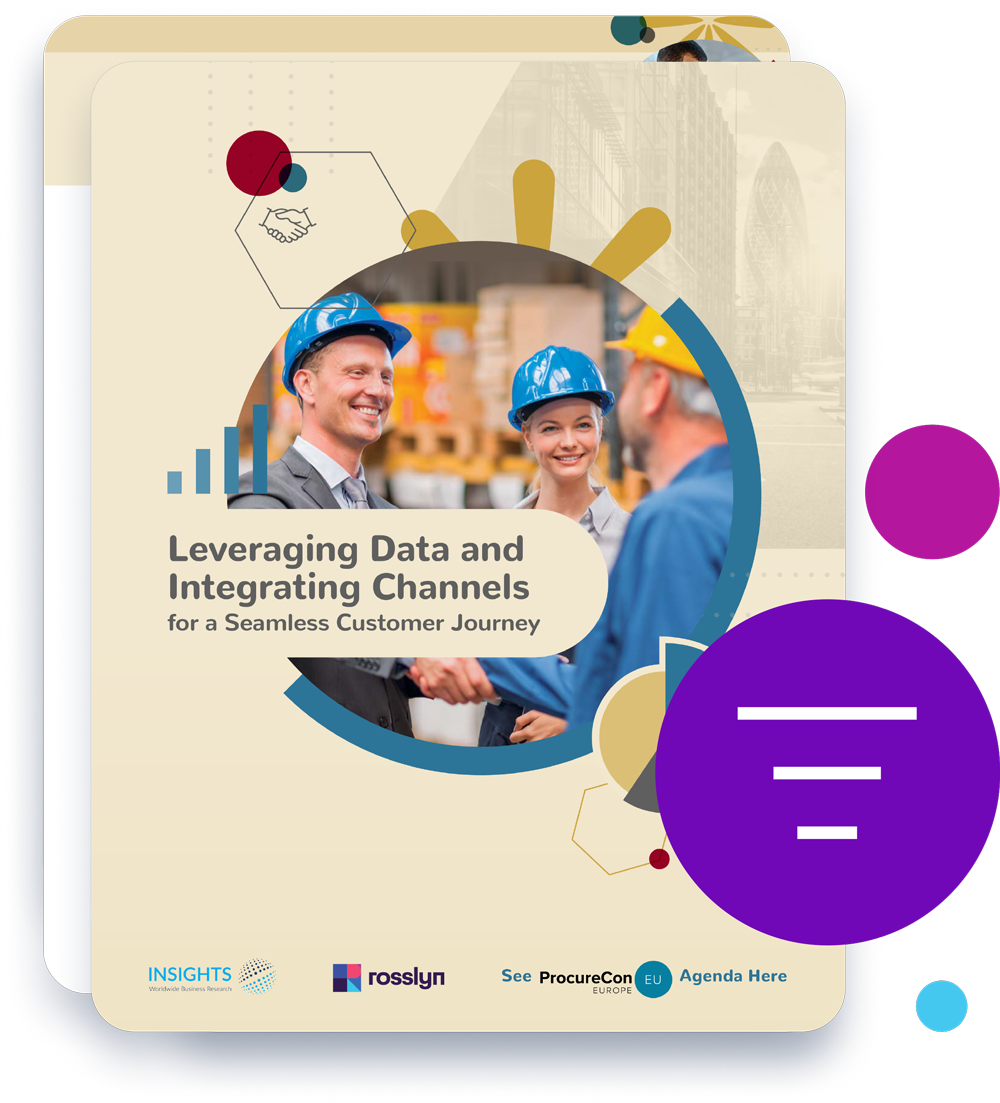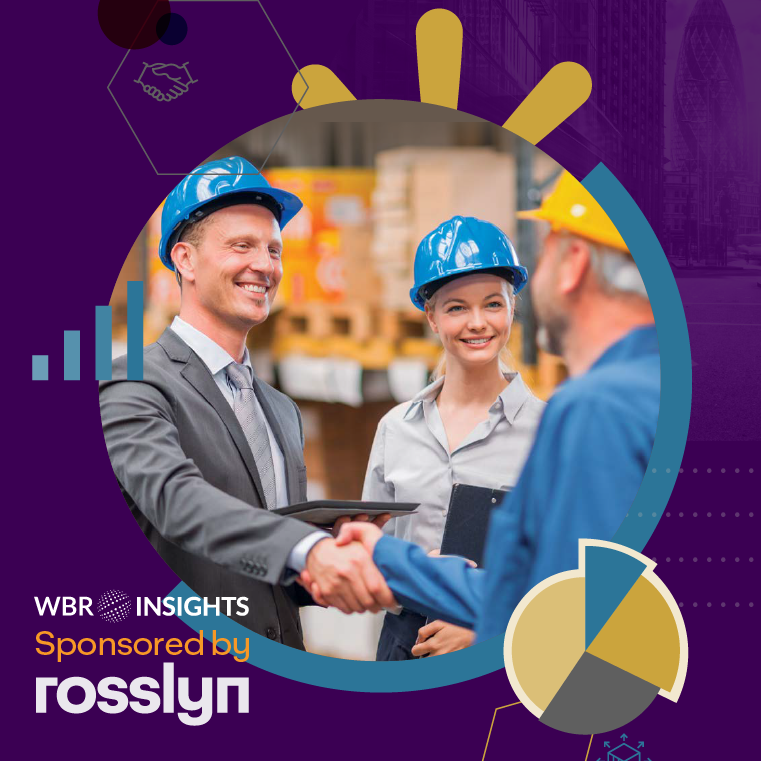 WBR Report Reveals Geopolitical Risk and Sustainability Key Priorities for CPOs
More than half of Europe's top heads of procurement rate geopolitical risk and sustainability as being core issues for their operations, according to a new benchmarking report.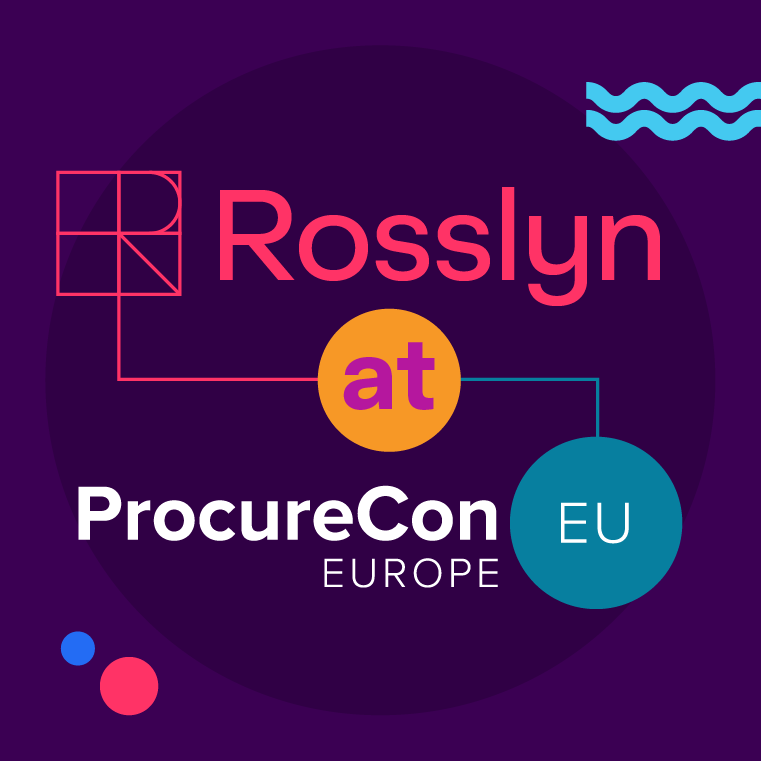 Meet us at ProcureCon Europe in Barcelona
This September, the world's flagship procurement event for learning and networking is at the Hyatt Regency in Barcelona, Spain, from 27-29 September.
Our latest procurement analytics news and insights.