"Procurement teams do not have the time or resources to aggregate data that is spread across multiple systems and/or spreadsheets, nor are they able to 'catch up' as new data is constantly created and ingested...This is a problem, as bad data leads to bad decisions: organizations that wait too long to implement good data management practices affect downstream business decisions which leads to loss of revenue."

Make The Case Report - Spend Matters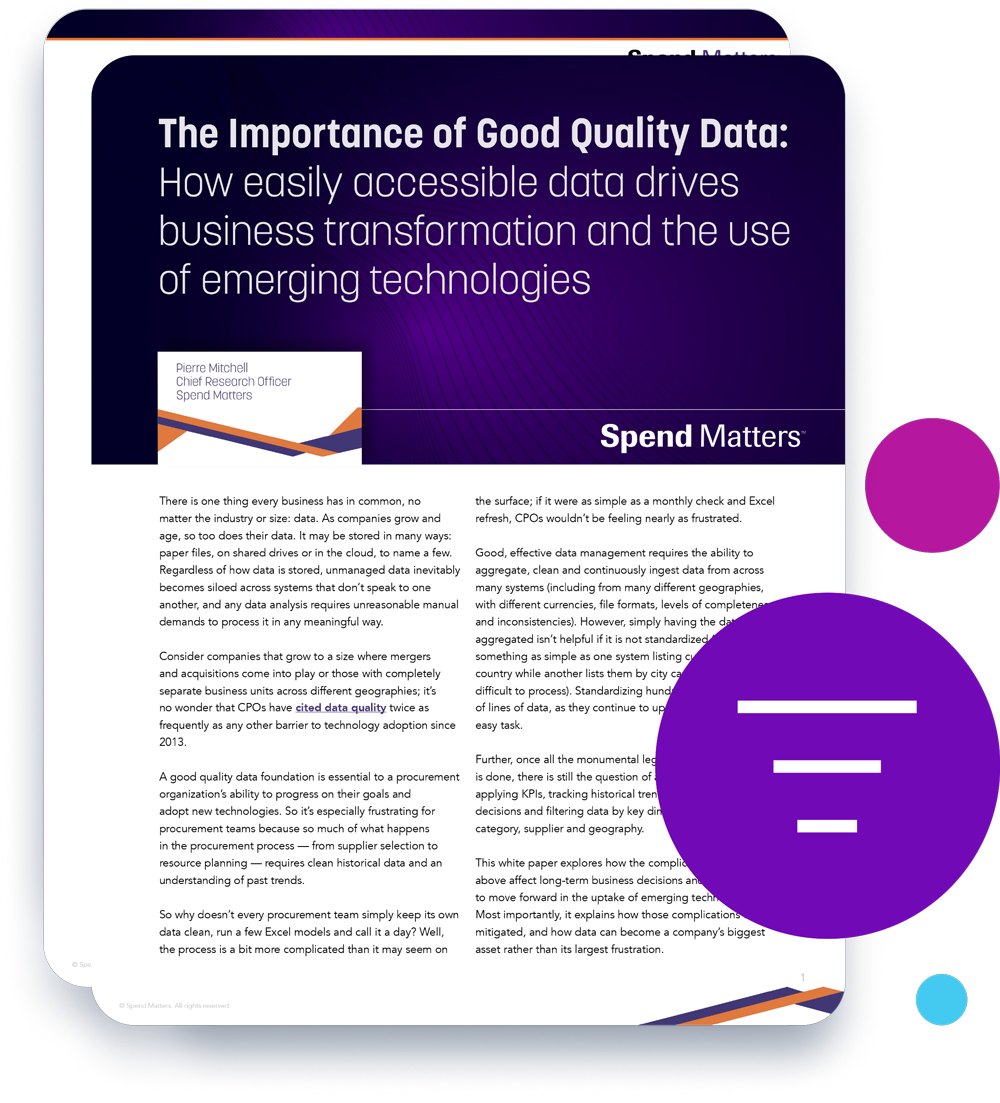 FREE REPORT
Make The Case Report
In today's data-driven business landscape, effective data management is crucial for organizations of all sizes and industries. However, managing data can be a complex and time-consuming task, especially when it involves disparate systems and vast amounts of information. The consequences of poor data management are far-reaching, affecting everything from risk tracking and supplier performance to business goals and the adoption of emerging technologies.
This report explores the challenges that organizations face in data management and how partnering with a data analytics specialist like Rosslyn can transform data from a source of frustration into a valuable asset, enabling informed decision-making, and paving the way for progress.
Get the report
Download the Spend Matters Make The Case Report now to learn more.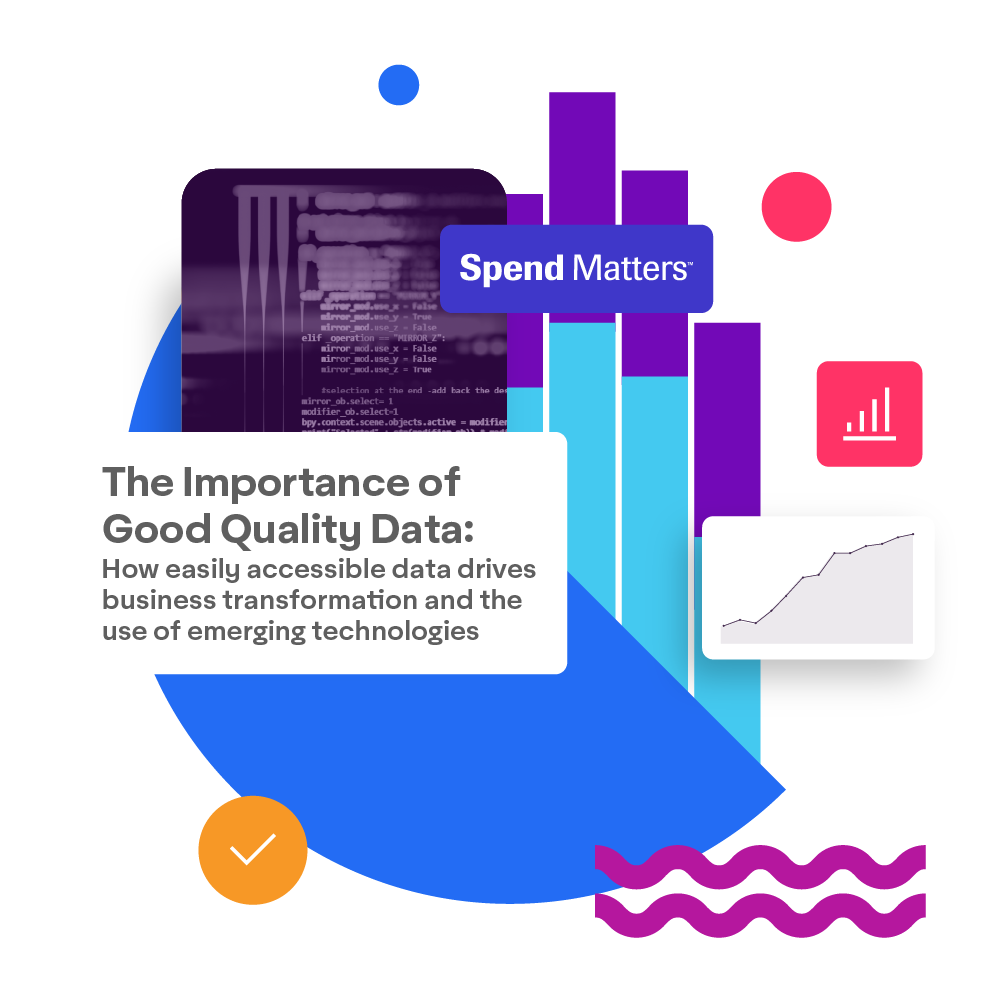 Spend Matters Make the Case