Data is critically important to the success of a procurement analytics project. Accessing and trusting the data is vital to making more strategic procurement decisions.
Why not take the first step in understanding the health of your data by leveraging a free data audit assessing the below:
Ability to enrich the data
Ability to classify the data
Ability to load the data into Rosslyn
These three components will help us assess your data maturity and help you understand what level of analysis is possible:
Level 1 = Minimal analysis based on - How much are you spending? Who are you spending it with?
Level 2 = What are you spending your money on? Who is buying?
Level 3 = What savings can be found? What can be rationalized?
Request your free data audit today: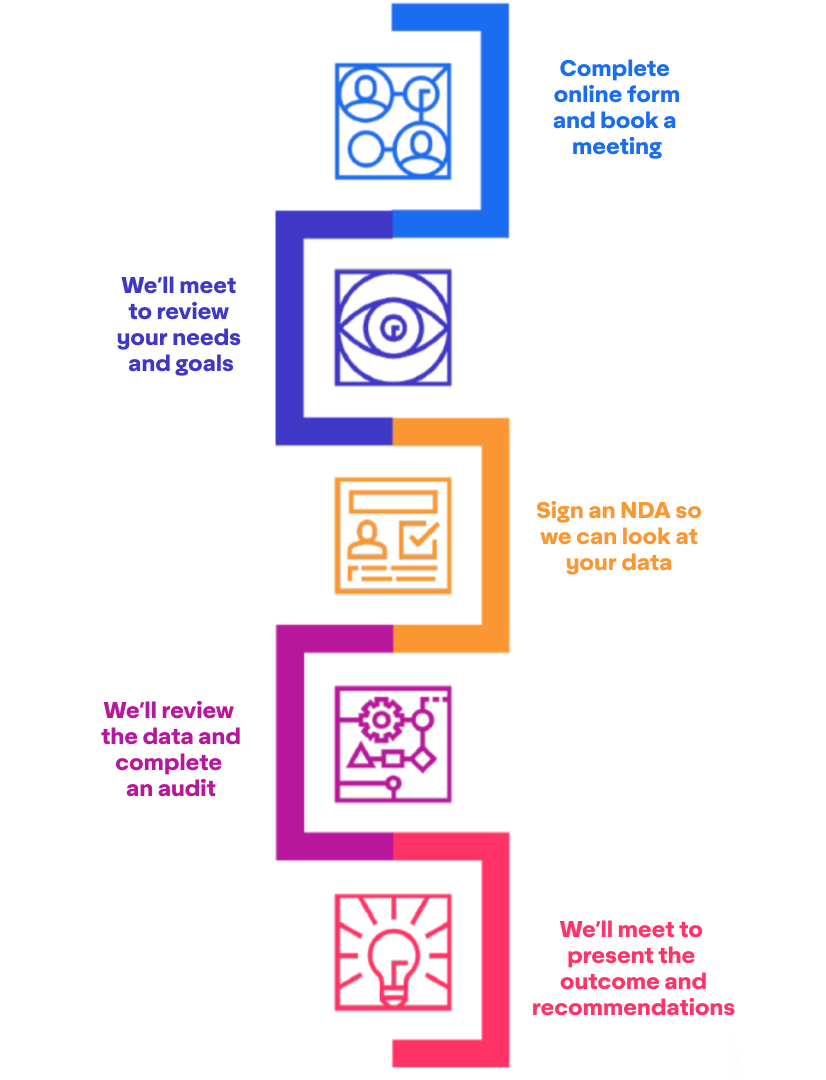 The high cost of bad data for procurement
In the US alone, bad, dirty, inaccurate or missing data is estimated to cost companies over $600bn a year. Find out how our data diligence can change that.
De La Rue sees it all
Find out how the Rosslyn Platform has become a vital tool in De La Rue's professional armoury.
Our latest procurement analytics news and insights.